Our Reformer Pilates Course is designed to provide you with an in-depth understanding of applying the foundations of Pilates technique to the Reformer Pilates apparatus.

With over 200 exercises on the Reformer, you'll learn how to safely and effectively set-up your clients for success. Our Course focus is not only on learning the exercises, but on how to teach them to create challenging classes. During our 4-day Intensive, you'll get hands-on experience in:
✔️ experience how the exercises feel on your body
✔️ how to verbally and tactically cue your clients
✔️ how to create a flowing and balanced class
✔️ how to create different styles of classes on the reformer


Here's what you can expect from our Course:
✔️ AUSActive Fitness Instructor Certified
✔️ 150hr Training Course
✔️ In-depth instruction on the foundations of Pilates philosophy and biomechanics of movement
✔️ Face-to-face Intensive for hands-on learning and peer collaboration
✔️ Ample teaching practice with valuable feedback and assessment
✔️ Emphasis on class delivery and design
✔️ Lifetime access to Course material
✔️ 15 CEC Points available for Fitness Professionals
✔️ Course Creators Dr. Daniel & Alicia Harvie to guide and support you throughout the Course
✔️ Flexible course structure with built-in accountability
Join us and take the first step towards becoming a confident and skilled Reformer Pilates Instructor today!
2023 COURSE DATES:
Course Commencement: 1 September 2023
6 x Weekly Tutorials on a Tuesday evening: 5 September - 10 October 2023
Face-to-Face Intensive (Adelaide): 26-29 October 2023
Course Completion: 28 February 2024
Course Structure

> Weekly Tutorials (Compulsory) on a Tuesday evening from 7-9pm (ACST):

5 September 2023 
12 September 2023
19 September 2023
26 September 2023
3 October 2023
10 October 2023

> 4-Day Face-to-Face Intensive - 26-29 October 2023

The following parts of the Course you complete in your own time:

> Online Learning and assessments
>Self-Mastery & class attendance
>Assistant Teaching / Observation 
>Practice Teaching
Payment Options

You can choose to pay in 3 ways:

1) Pay the upfront price of $1999

2) Use Afterpay and pay the upfront price of $1999

With Afterpay you pay in four interest-free instalments over 6 weeks.
For more information on afterpay and how it works, click here.
Simply choose Afterpay on Checkout.

3) Pay via easy weekly payment plan. Pay deposit of $469 and pay the remainder in 26 weekly instalments. Total Course Cost is $2159.

Use voucher code 26WEEKLY to pay your deposit and secure your spot.
On payment of your deposit, you will be contacted to organise the 26 weekly deposits of $65.
Unlimited Support

We're available throughout your entire course to answer any questions you may have along the way.
6 Month Completion

You have 6 Months from your course enrolment to complete ALL online, observation, face-to-face and final assesments. Fees apply to late submissions and delays in the completion of the course.
View full details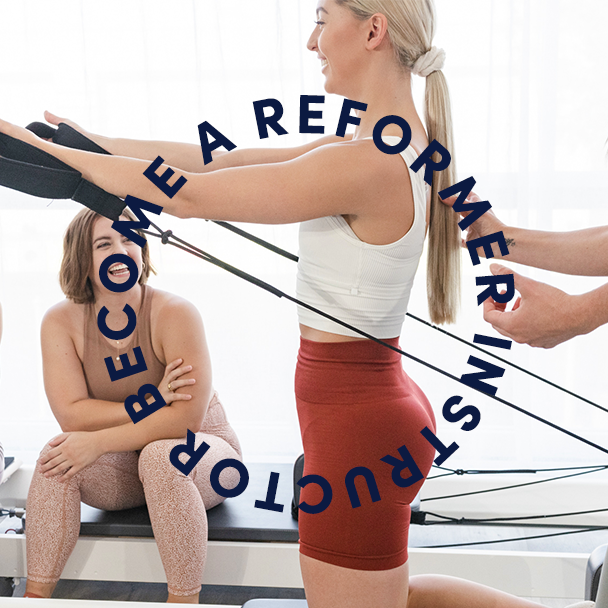 Learn how to become a world-class Instructor, have the confidence to create challenging classes and be a rockstar instructor from day one.
Aleenta Training is an in-depth course teaching you everything you need to know about the foundations of fitness combined with technique and creating amazing classes so you can confidently teach classes in-person or online.
Enrol

Pre-Intensive

Face-To-Face

Observation

Submit

Completion